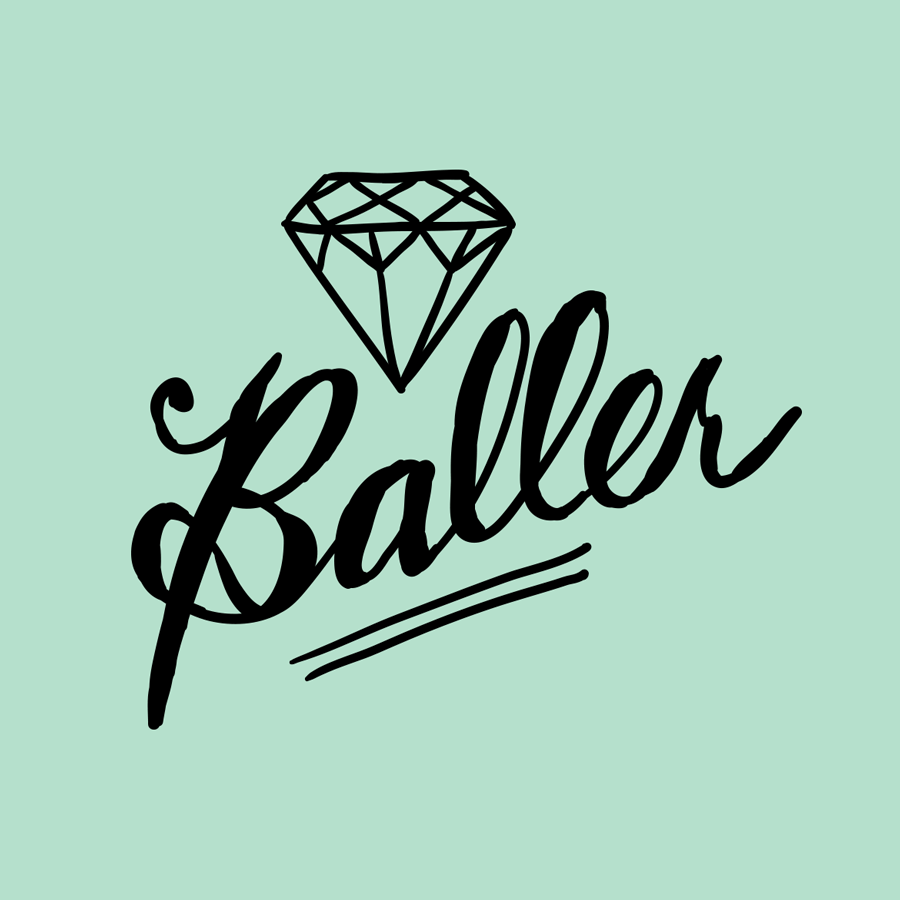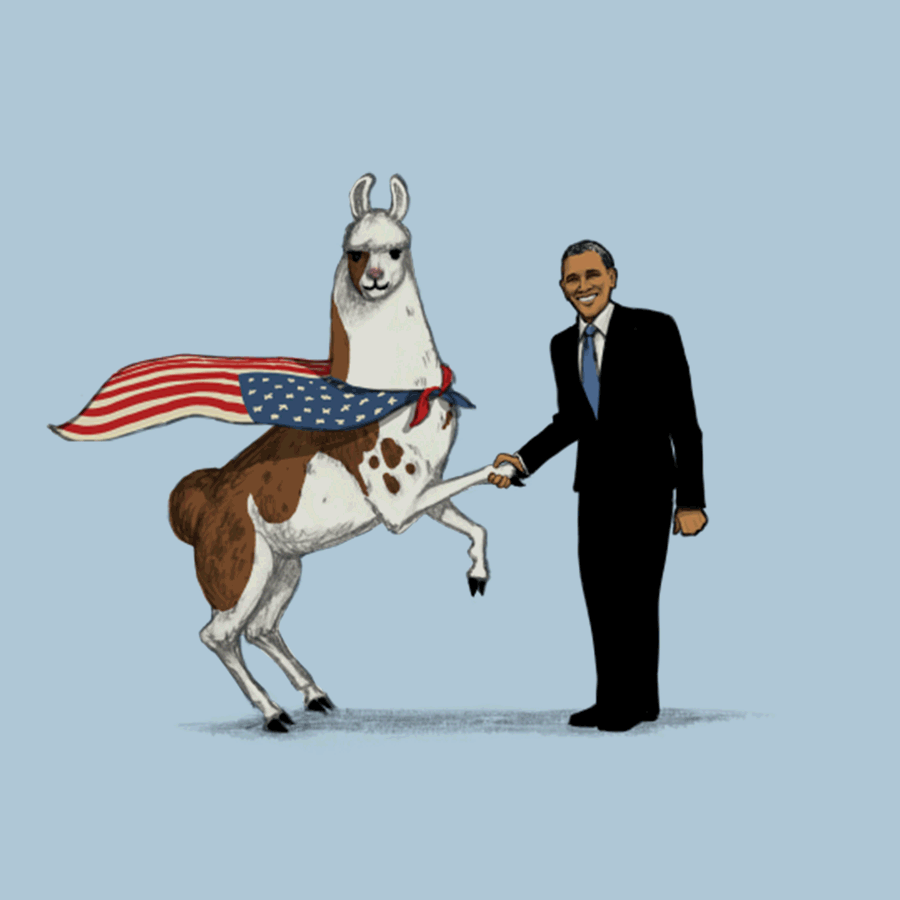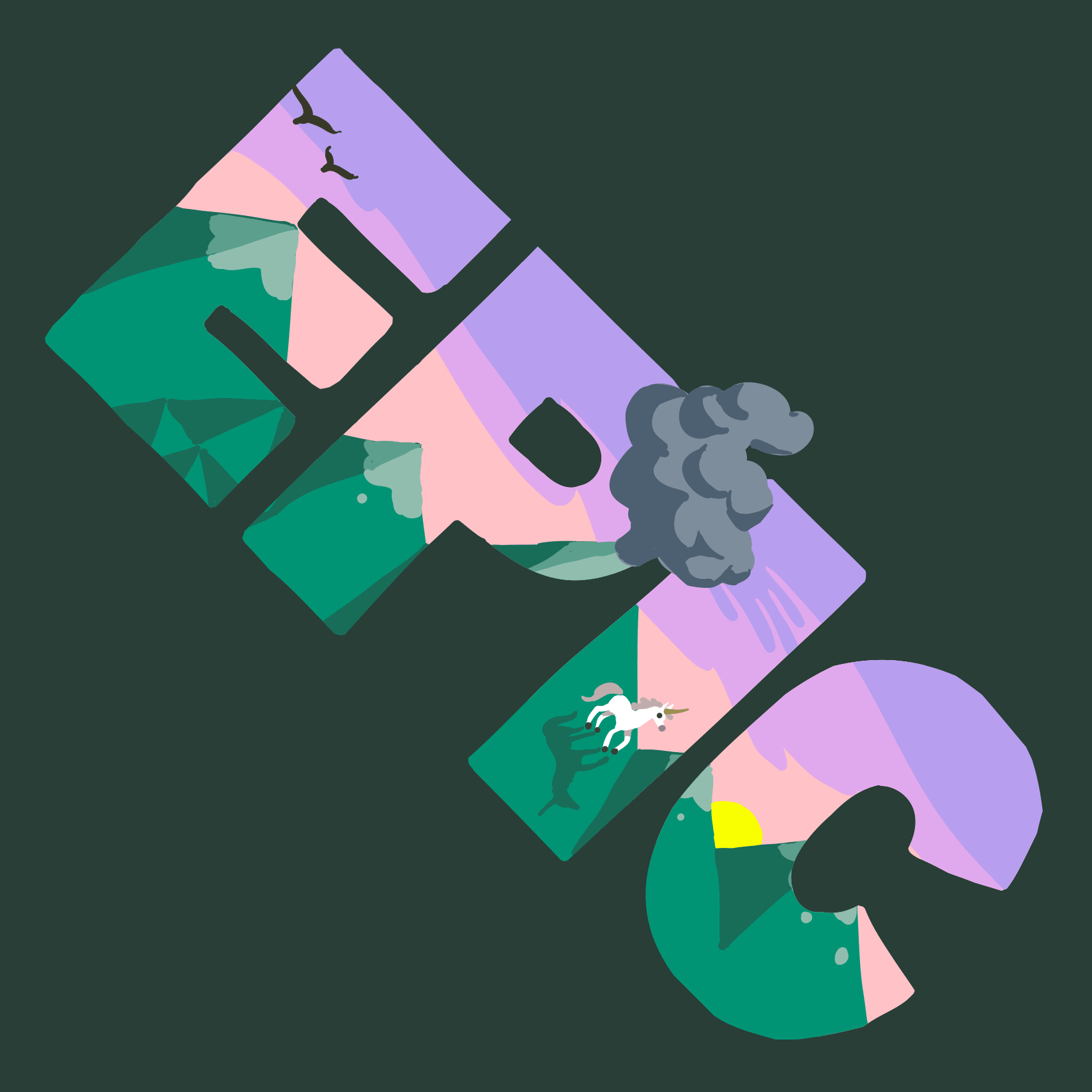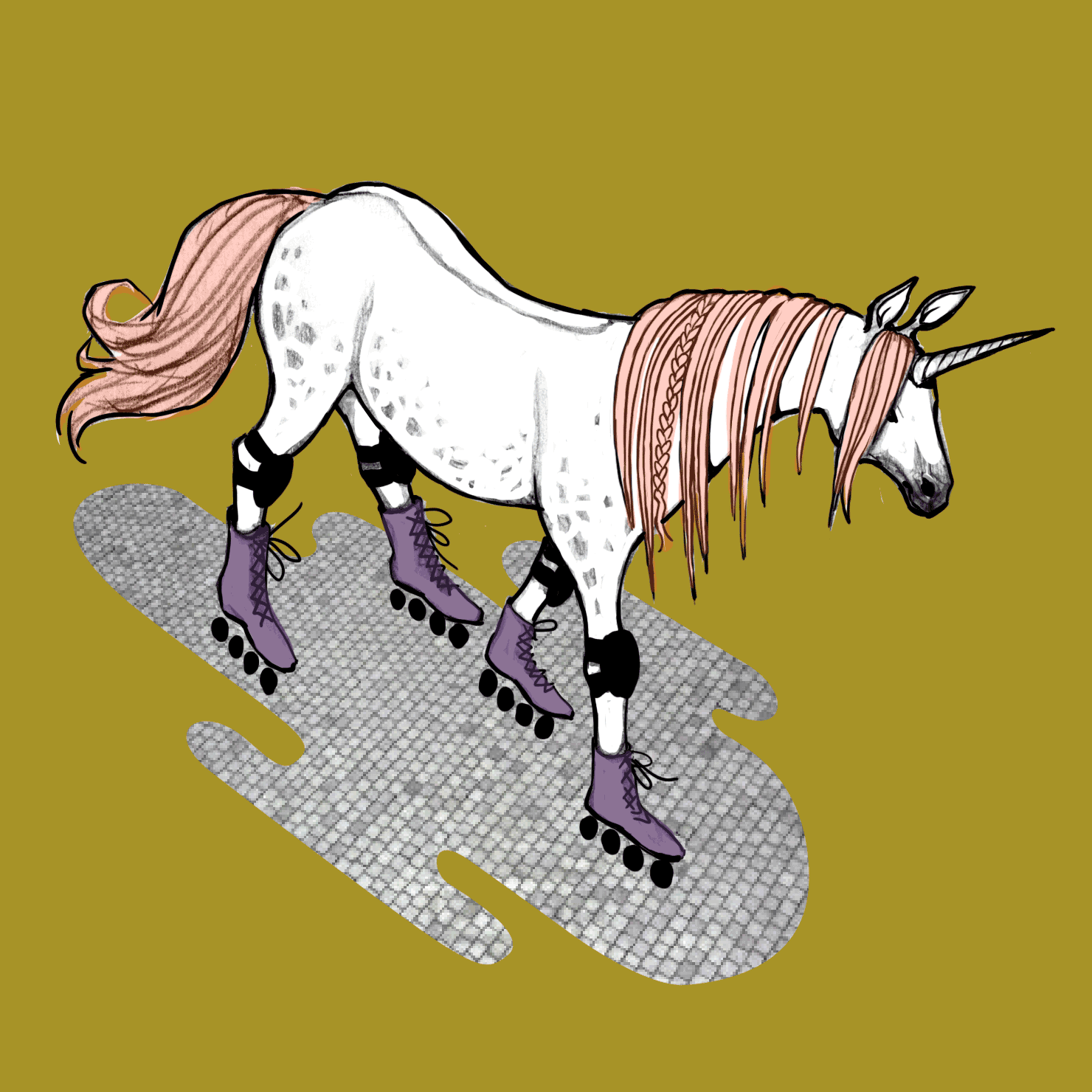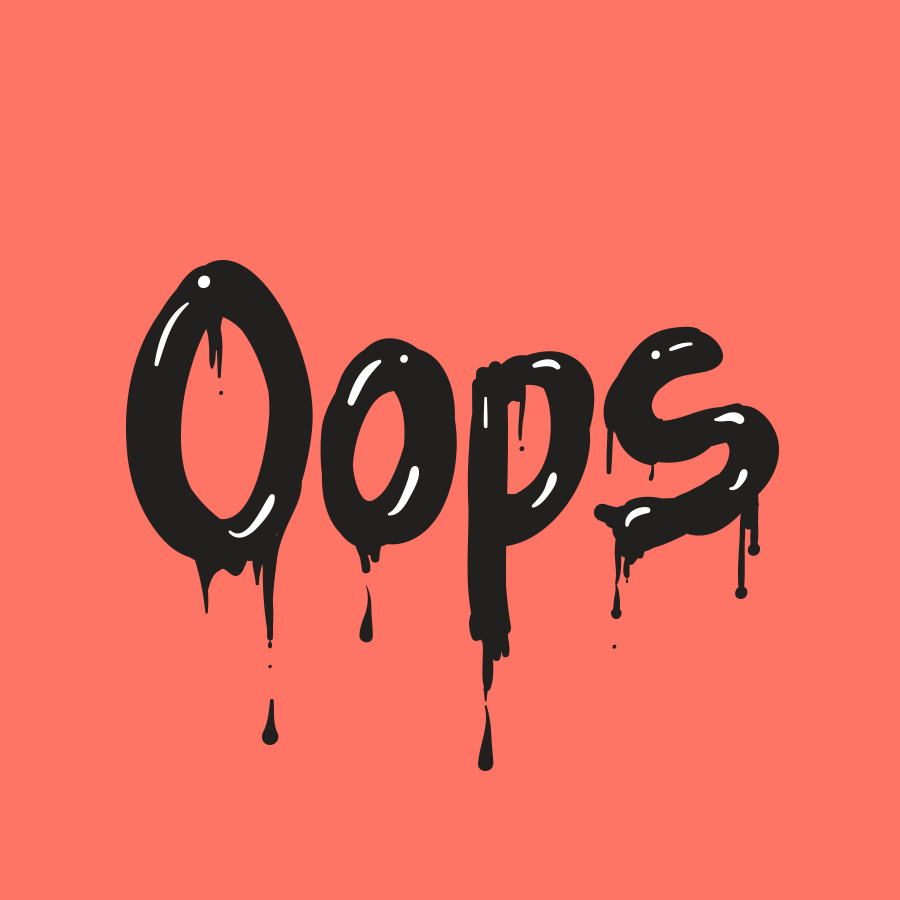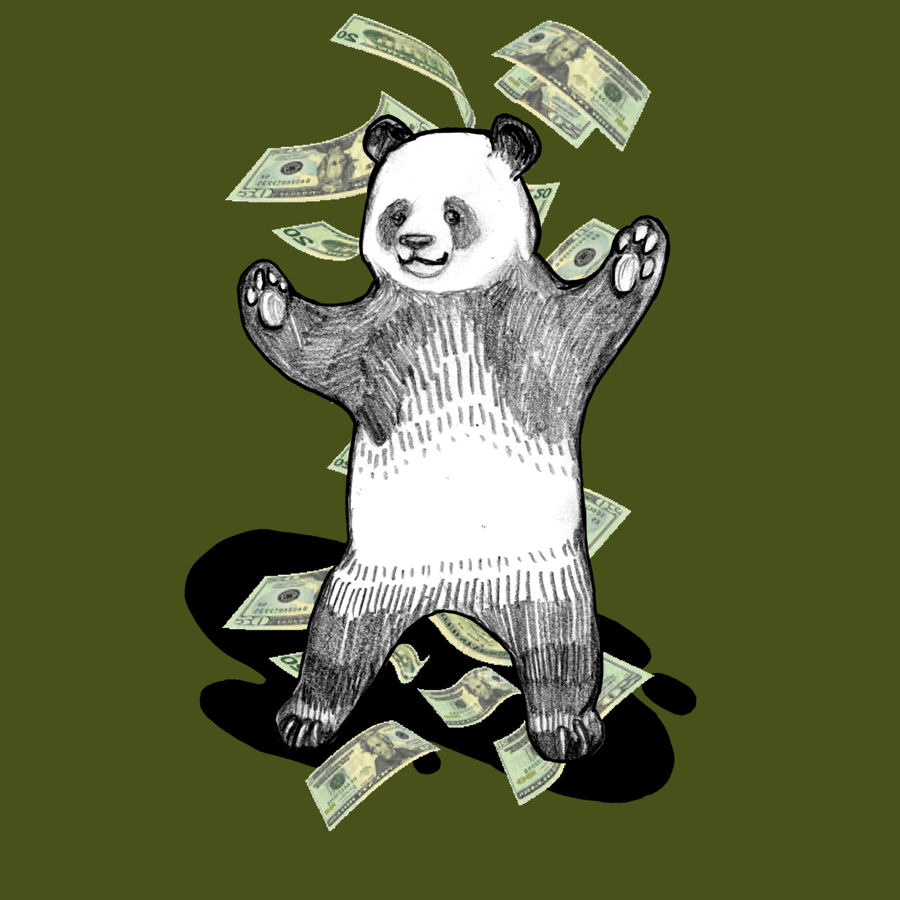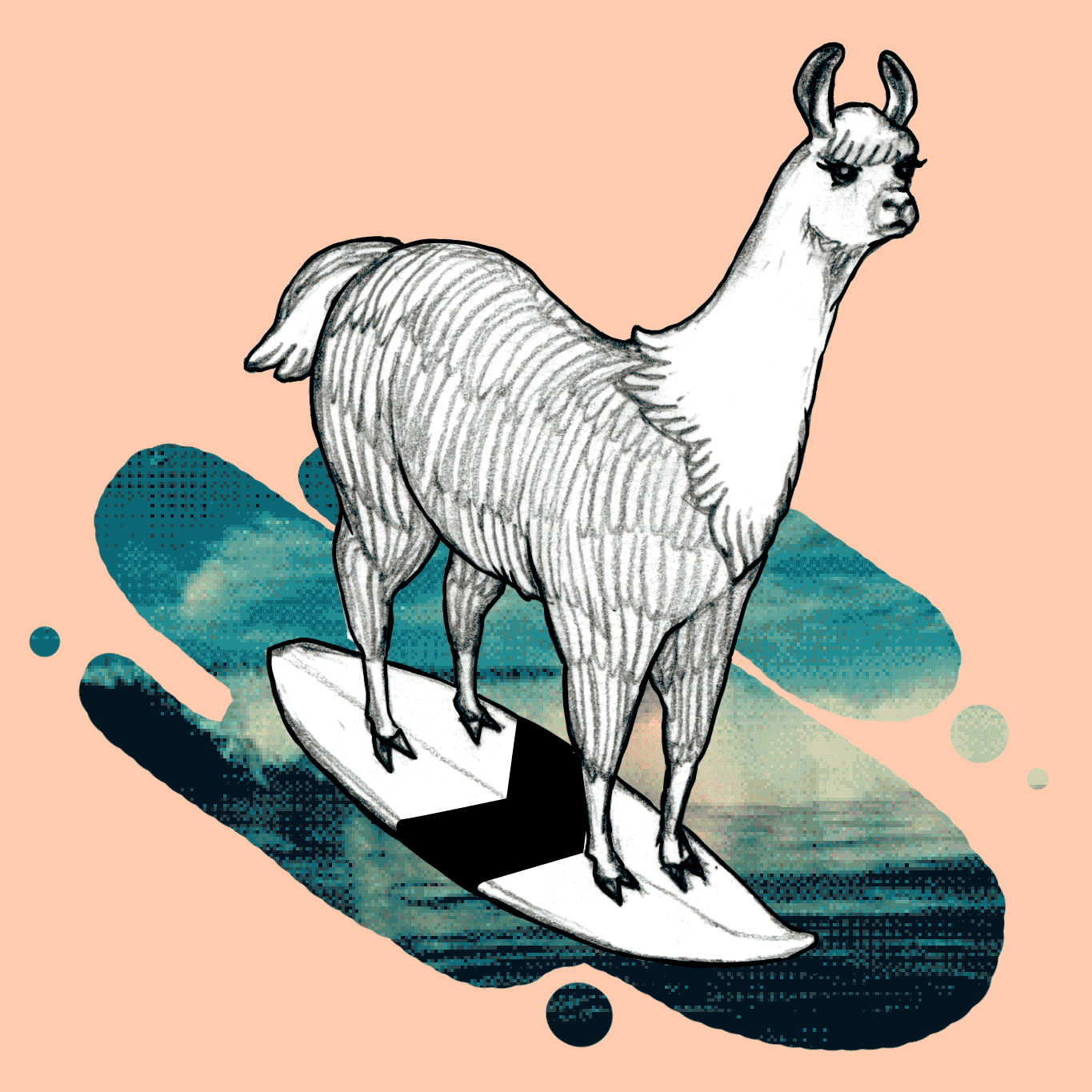 They're either a dollar for packs I plan to keep updated, or free for ones I don't. If you bought one and need support or have any feedback, you can email me at
art@shyamagolden.com
...
but see the links below before contacting me :)
Here's how to install stickers
, a very common problem is that you won't be able to find a sticker pack after buying it... aka "help I installed stickers and they aren't showing up" The good news is 99% of the time that's because you just need to
go to the "Manage" tab and toggle on individual packs
. Once you're on the manage tab, you can also toggle the switch that will install all stickers you have purchased by default, otherwise you'll get this problem again when you purchase stickers from the app store. I would also recommend trying to delete and reinstall a pack for certain other issues. Stickers are still relatively new and they can be finicky, but worth the effort, I promise!
A review on the app store would make my day, really! 
Working hard for your emojis,
Shyama